Hey there all you Di-hards! Welcome to the official fan site KNAC's Rock Goddess Diana DeVille. Come on inside and check out some cool photos, learn about your favorite KNAC DJ, and even vote for your favorite goddess!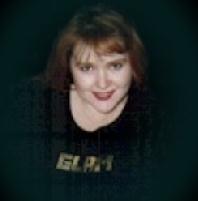 You can find Diana on the air at KNAC.COM  Monday - Friday from  6-10am Pacific Time.
And don't forget to tune in on Sundays from 1-5pm Pacific Time for the Wild side: 4 hours of Big Hair, Lipstick, Leather, and the best Rock n' Roll from the 80's and early 90's!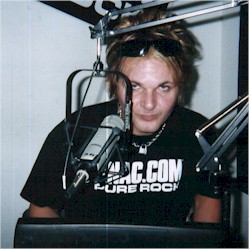 Poison drummer Rikki Rockett visits the Wild Side the first Sunday of each month for "Ask Dr. Rockett", where you can get all your love and life questions answered by someone who has seen pretty much everything!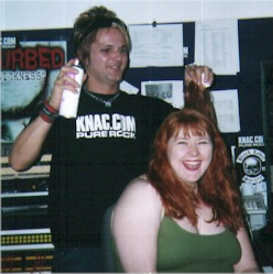 Ask Dr. Rockett runs 3-5pm Pacific Time during the Wild Side,so join Rikki and Diana for lots of fun and high jinks!